About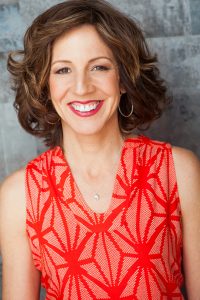 Hi!  Thanks for visiting!  Here's my formal-sounding bio:
Solange Castro is a stand up comic and playwright.  After graduating from Berkeley High School, Solange attended Yale University where she studied English Literature.   Solange has performed at LA's Comedy Store, Flappers, and has opened for Maria Bamford.   She wrote and produced the short film, "Stella's Search for Sanity" starring herself, Maria Bamford and Peter Tork. She has also produced the comedy shows, "The Secret Garden," "Standup Schtick"" "Seismic!" and "Joshi Kai."  Solange's one act play, "Changes In The Mating Strategies of White People," ran for six weeks at the Lounge Theatre in Hollywood in 2014.   In 2016, Sacred Fools Theater Company, produced a reading of her play "We Are Experiencing Some Turbulence." She has written articles for various publications.  In 2016 she teamed up with young activist Jessica Cabot to begin the podcast "Jessica & Solange Take Down the Patriarchy."  She is represented commercially by Sovereign Talent Group.
To learn more about me, visit my blog where I have a been oversharing since 2003 at www.searchforsanity.com.