About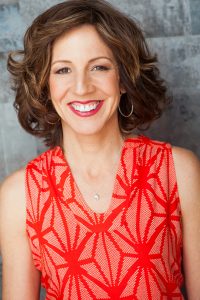 Hi!  Thanks for visiting!  Here's my formal-sounding bio:
Solange Castro is a writer, comic, actor from the Berkeley, California. She attended Berkeley High School and Yale University where she studied English Literature and Playwriting.  As a comic she has performed at the LA Comedy Store, SF Punchline,  Flappers and has opened for long-time friend Maria Bamford.   In 2014 she wrote and produced the play "Changes In The Mating Strategies of White People," which ran at the Lounge 2 Theatre in Hollywood.  Her play "We Are Experiencing Some Turbulence" saw a staged reading at Sacred Fools theater. You might catch her on Netflix's "Lady Dynamite" as Maria Bamford's friend, Solange (what a stretch!).   She has produced hundreds of comedy shows and more recently teamed up with Kazu Kusano and Julia Austin to create The X Chromo-Show, a comedy show that raises money for women's shelters.  In 2017 she directed the documentary short "A California For Everyone" about the California Environmental Quality Act's impact on the California housing crisis.
If you'd like to watch her teach her standup comic friends to dance salsa you can catch her web series, "Teaching Comics to Dance Salsa." She is represented commercially by JLA Talent.
To learn more about me, visit my blog where I have a been oversharing since 2003 at www.searchforsanity.com.